Hi guys,
just bought
https://70mai.store/products/70mai-a800-4k-dash-cam
with additional rear cam and hardware kit.
I was planning to follow installation from 1st post.
Hardware kit has 3 wires:
gnd- the that's clear to me
vcc+ need's to be wired to long term electric fuse, which one?
acc need's to be wired to electric fuse for ignition, which one?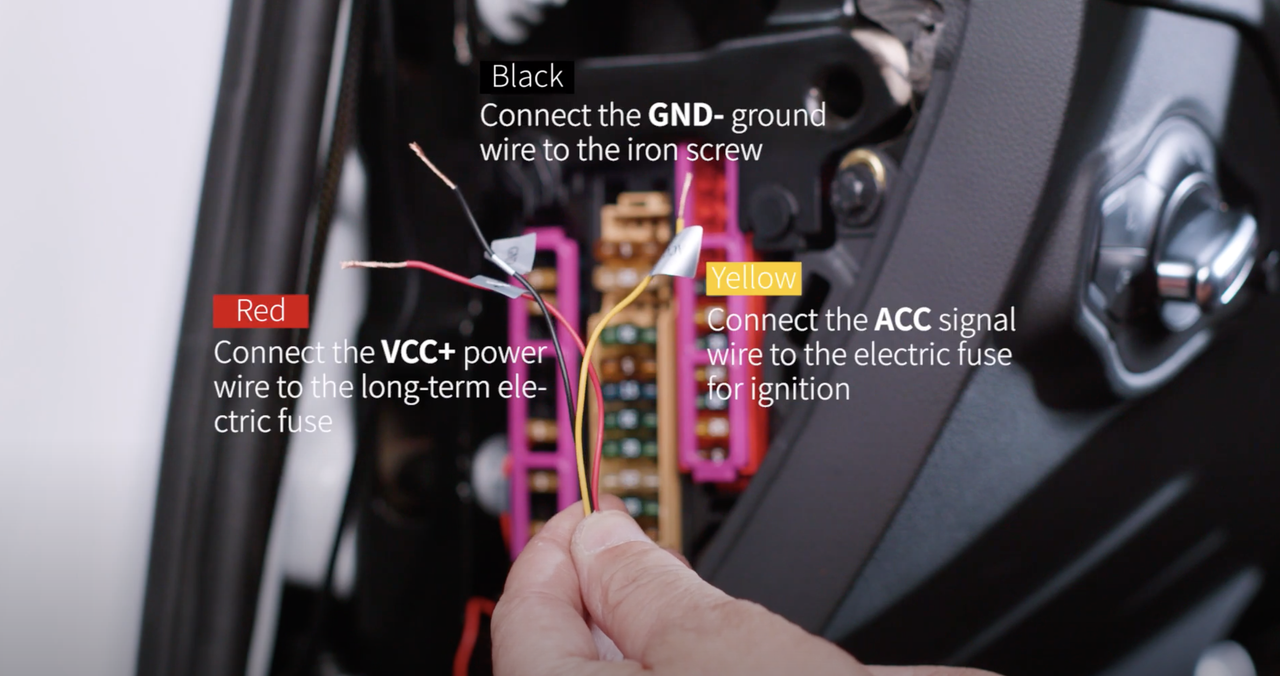 1 2016-2018: Not Used, 2019: Rear seat heating (only for vehicles without alarm horn)
2 Climate control system, fan
3 Power seat driver side
4 2016-2018: Cigarette lighter/Power outlet front, 2019: Power seat passenger side
5 -
6 Power window front
7 ABS
8 Heated steering wheel
9 Body control module
10 Power window rear
11 Sunroof
12 Body control module
13 Seat heating (only on vehicles without alarm horn)
14 Exterior mirror
15 Body control module
16 Body control module
17 Body control module
18 Body control module
19 Data link connector
20 Airbag system
21 Climate control system
22 Central locking system, tailgate
23 Electronic key system
24 Power seat memory function
25 Airbag system steering wheel
26 Ignition switch/Steering column lock
27 Body control module
28 USB socket
29 2016-2018: Not Used, 2019: Cigarette lighter/Power outlet front
30 Selector lever
31 Rear window wiper
32 Transmission control module
33 Anti-theft alarm system/Power sounder
34 Parking assist/Side blind spot alert/Infotainment system/USB socket
35 OnStar
36 Info display/Instrument cluster/ CD player
37 Infotainment system, radio